instagram for #food
#feed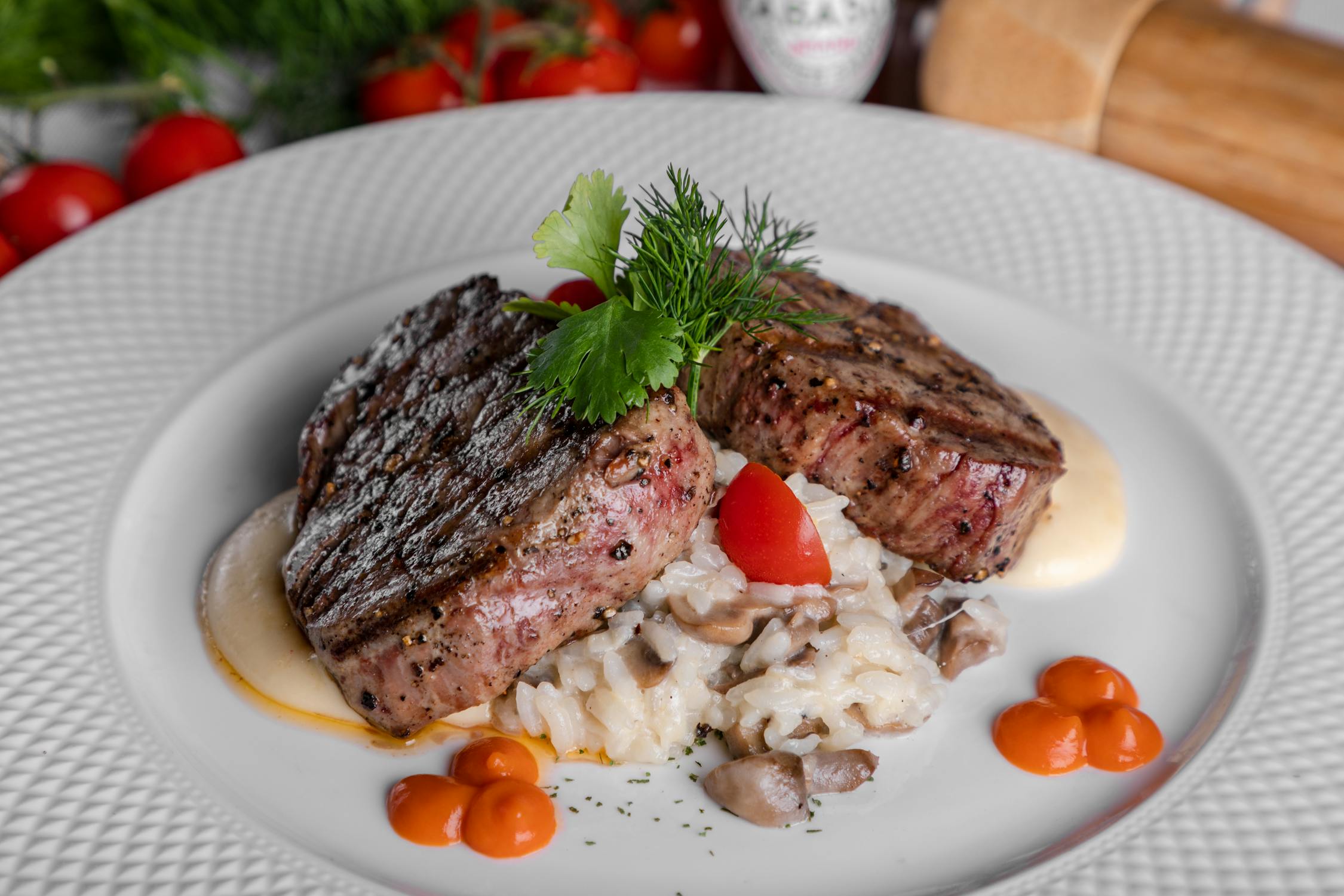 3.2k likes
729 comments
32 shares
বনানীতে প্রিমিয়াম স্টেকপ্লেসের মধ্যে আমার কাছে একমাত্র Steakout ই বেস্ট মনে হয়, যতবার ই গিয়েছি প্রিমিয়াম কোয়ালিটির স্টেক তারা সার্ভ করেছে ।স্টেক খাওয়ার জন্য এর থেকে ভালো প্লেস আর নেই তা ফুডিদের রিভিউ দেখেই বুঝা যায়।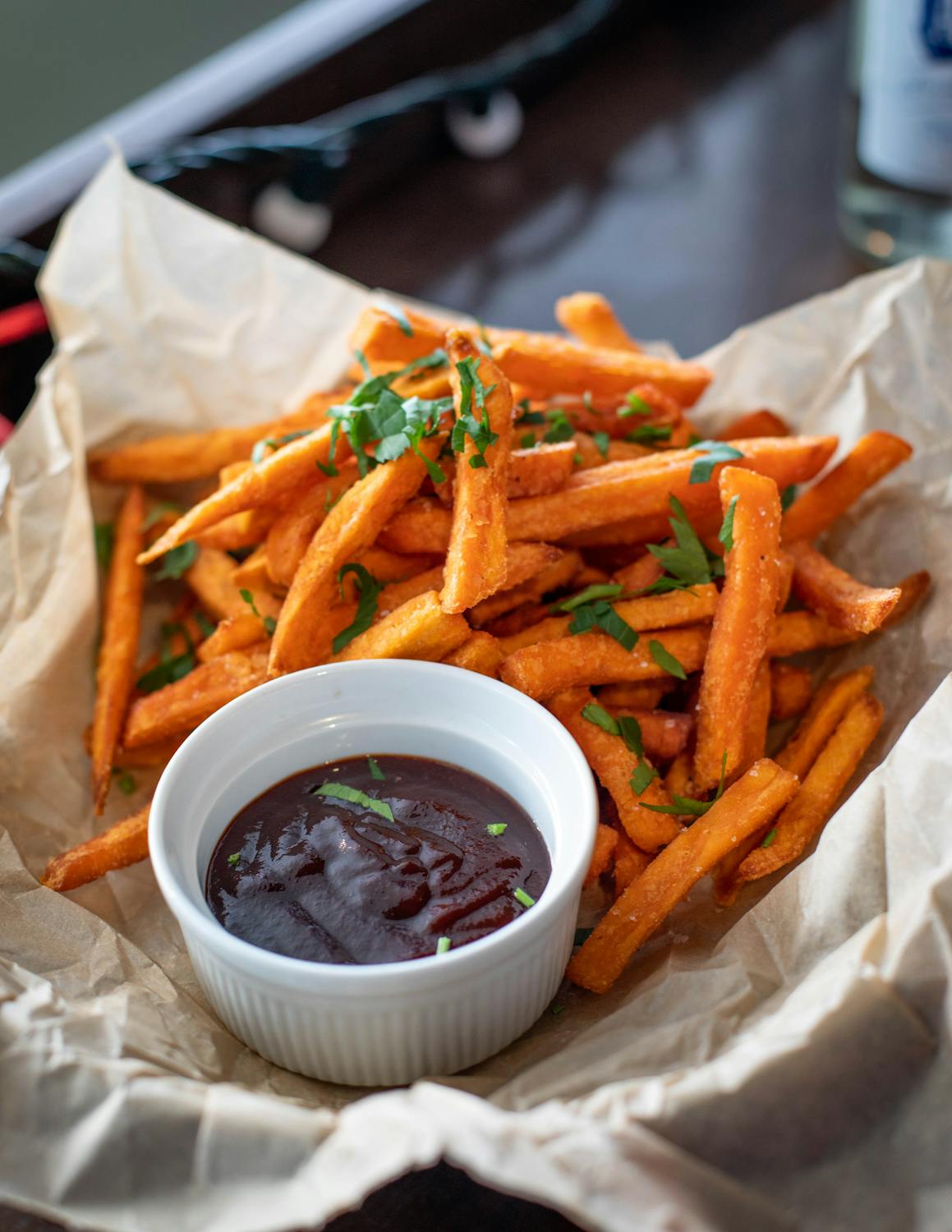 730 likes
184 comments
21 shares
If you live anywhere outside of Dhaka, it'll take you a while to catch on to the travesty that is In-N-Out Burger's fries. If you're wondering what the gold standard for cardboard-like fries is, look no further.
@In-N-Out Burger
23 hours ago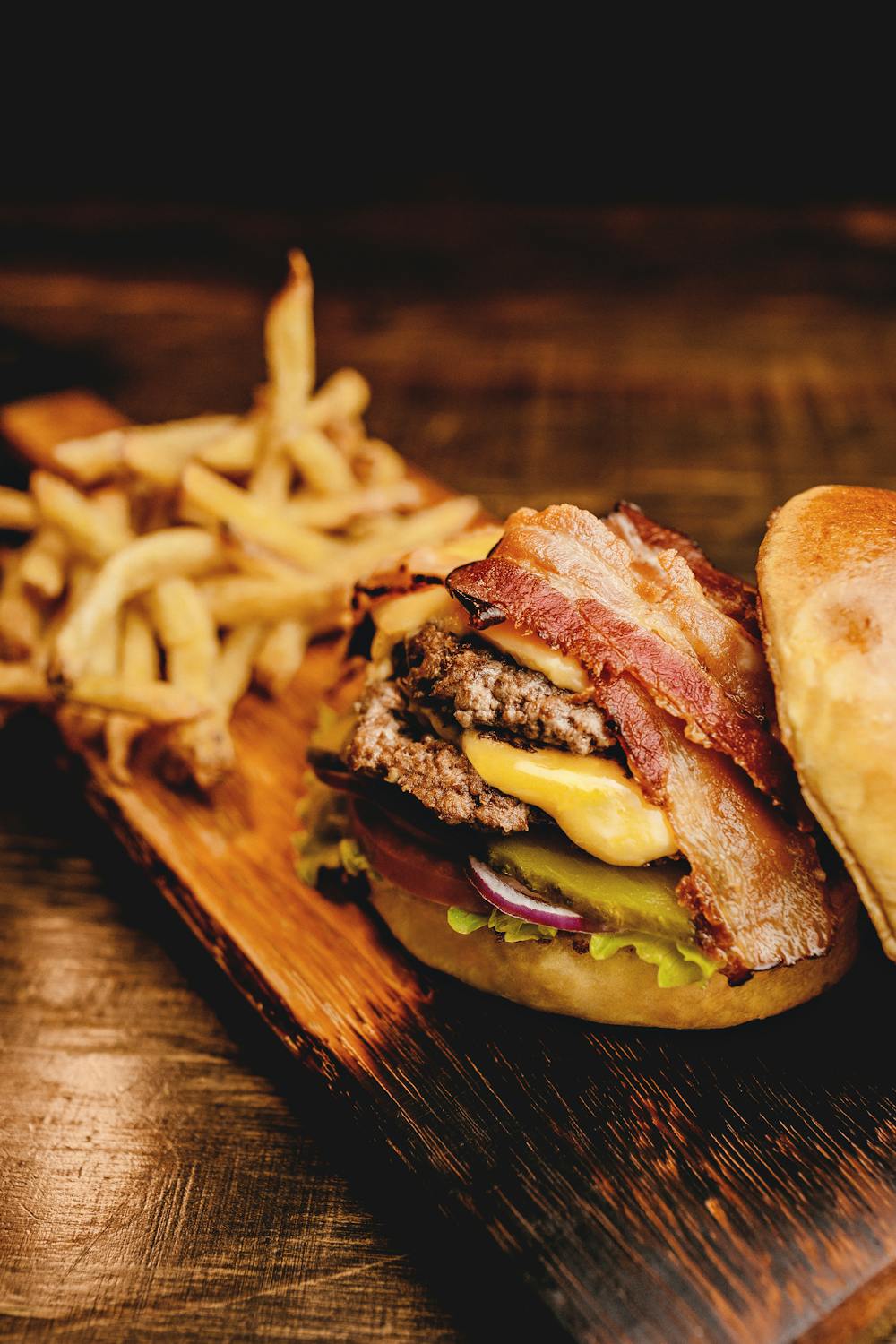 2.2k likes
440 comments
18 shares
We tried their Cheesy Beef Burger, Crispy Chicken Burger, BBQ chicken wings, French fries, Coke and Cone ice cream. All the items were good and tasty. This shop is mainly a very good place for the youngsters and tourists, who are burger lovers. The staffs are good, helpful and efficient with good atmosphere
@Burger King, Banani
1 days ago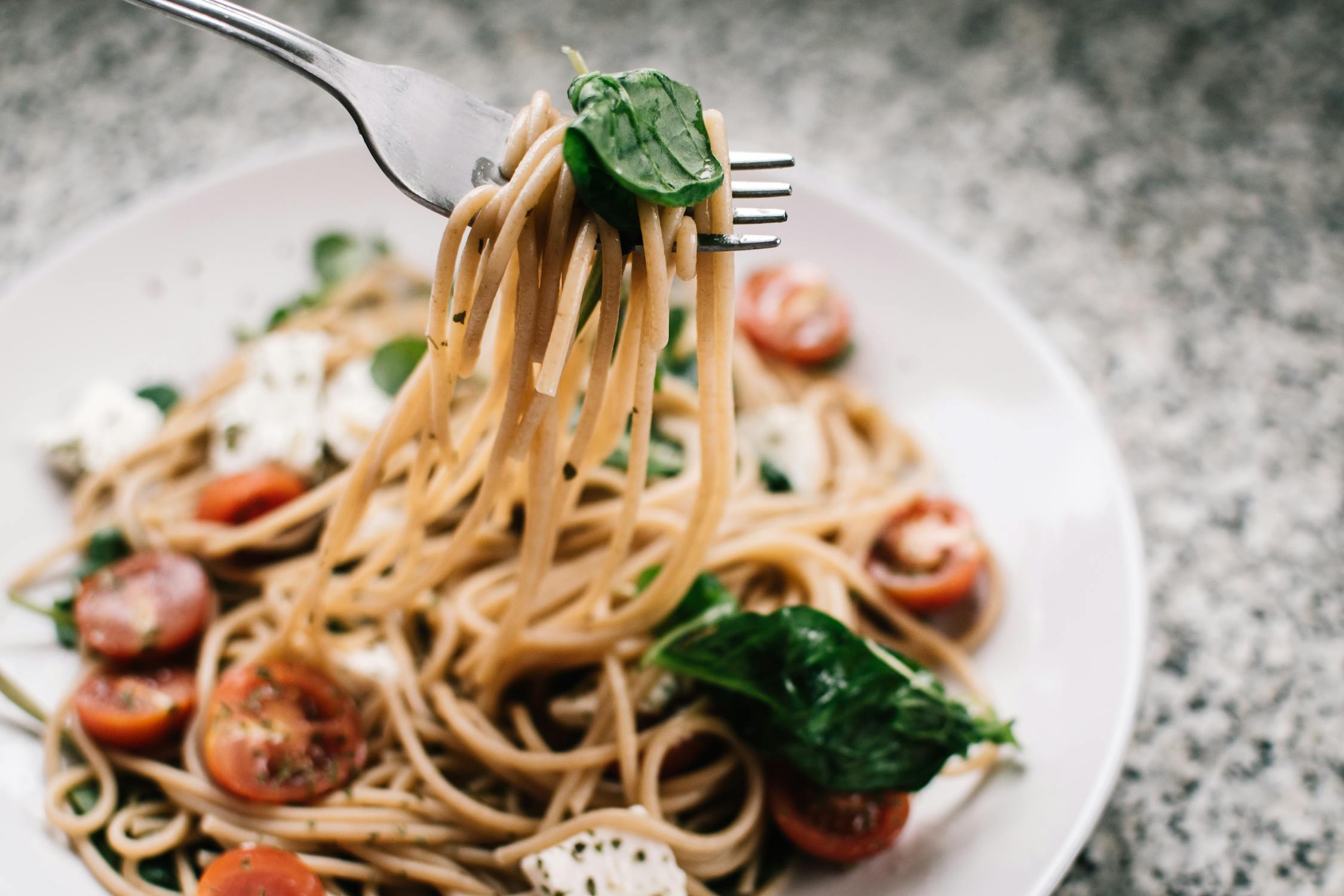 336 likes
42 comments
11 shares
I took Deep Sea Fantasy noddles, I got Raw smell of tuna fish in it, and salt water shrimp, capsicums, olive and coriander leaves were sprinkled in the noodles. Those who like Sea Food can try it.
@banglar kabab
30 mins ago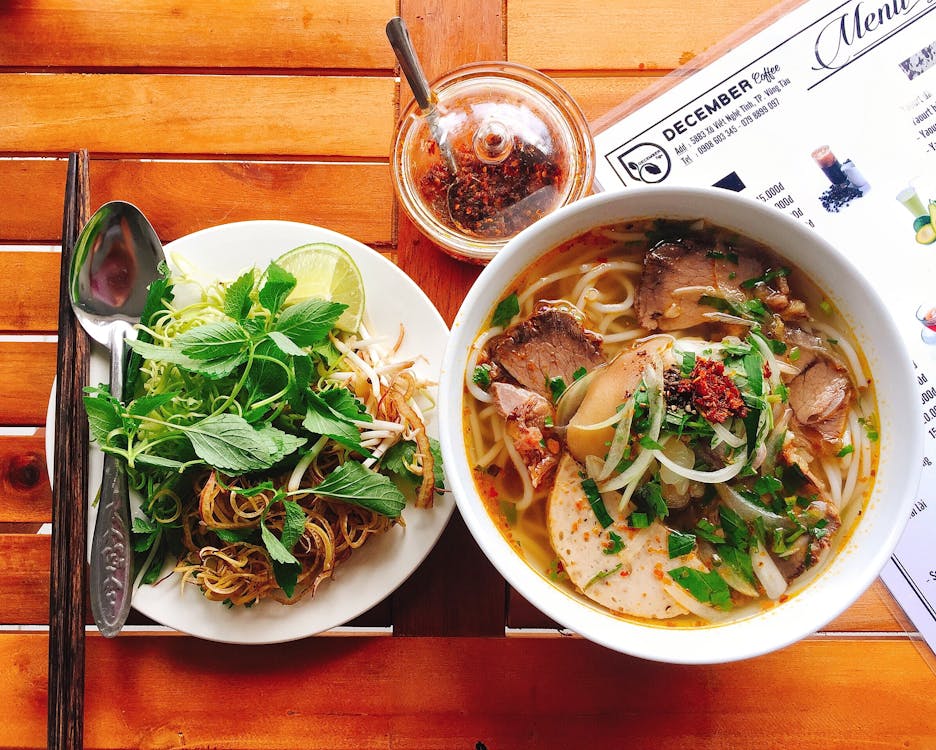 842 likes
328 comments
27 shares
I had a huge bowl of real red chili seasoned chicken broth, homemade fresh ramen noodles, spicy grilled chicken, soft boiled egg, fried tofu, sweet corn and spring onion.and hot flavor of chili will kicks your taste buds and satisfy your cravings! The braised chicken slices were moist, succulent and the half-boiled egg yolk lent a delicious creaminess to the broth.
@Tokyo Kitchen
13 hours ago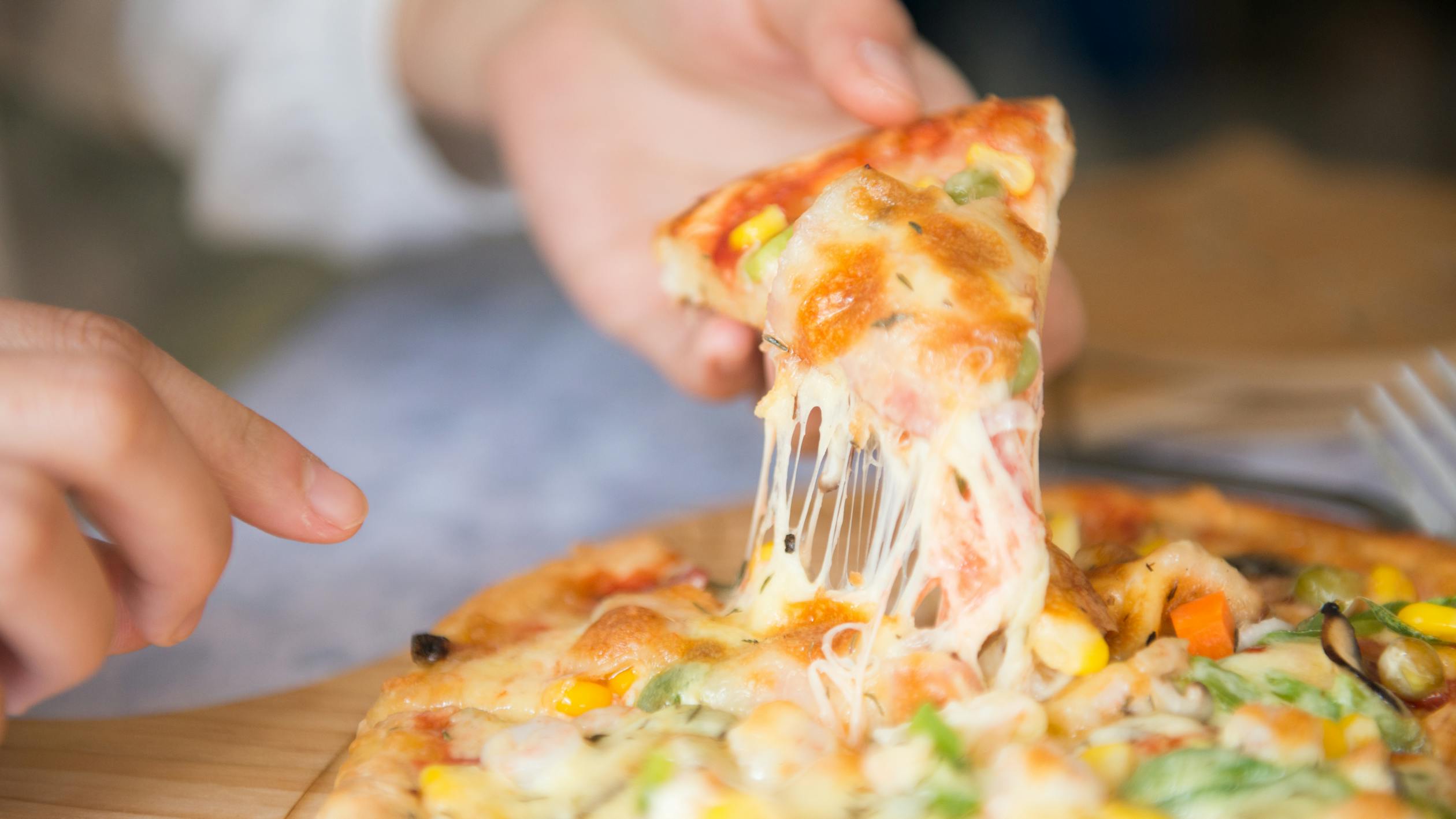 1.2k likes
144 comments
9 shares
গুলশানে অন্যতম সুন্দর ডেকোরেশনের এ রেস্টুরেন্ট বেশ জনপ্রিয় মানুষজনের কাছে। এ বছরের ফেব্রুয়ারি মাসে যাওয়া হয় আমার এখানে। আড্ডার কিংবা ছবি তোলার জন্য খুব সুন্দর এক জায়গা হলেও খাবারের দাম তুলনামূলকভাবে বেশীই লেগেছে।
Public Review
Read the real review shared by the customer who tagged the restaurant.
Earn Gifts
Share your review to collect points which can be exchanged as e-voucher.
Share experience
It takes only 1 min to share your experience with the social community to millions.
Register Now!
Its never late to sign up and join the foodgram community to delegate your cooking hasstle and start enjoying the service for free.
Pro Tips: Use our mobile app to get the full taste of our platform.