insta for #food
#feed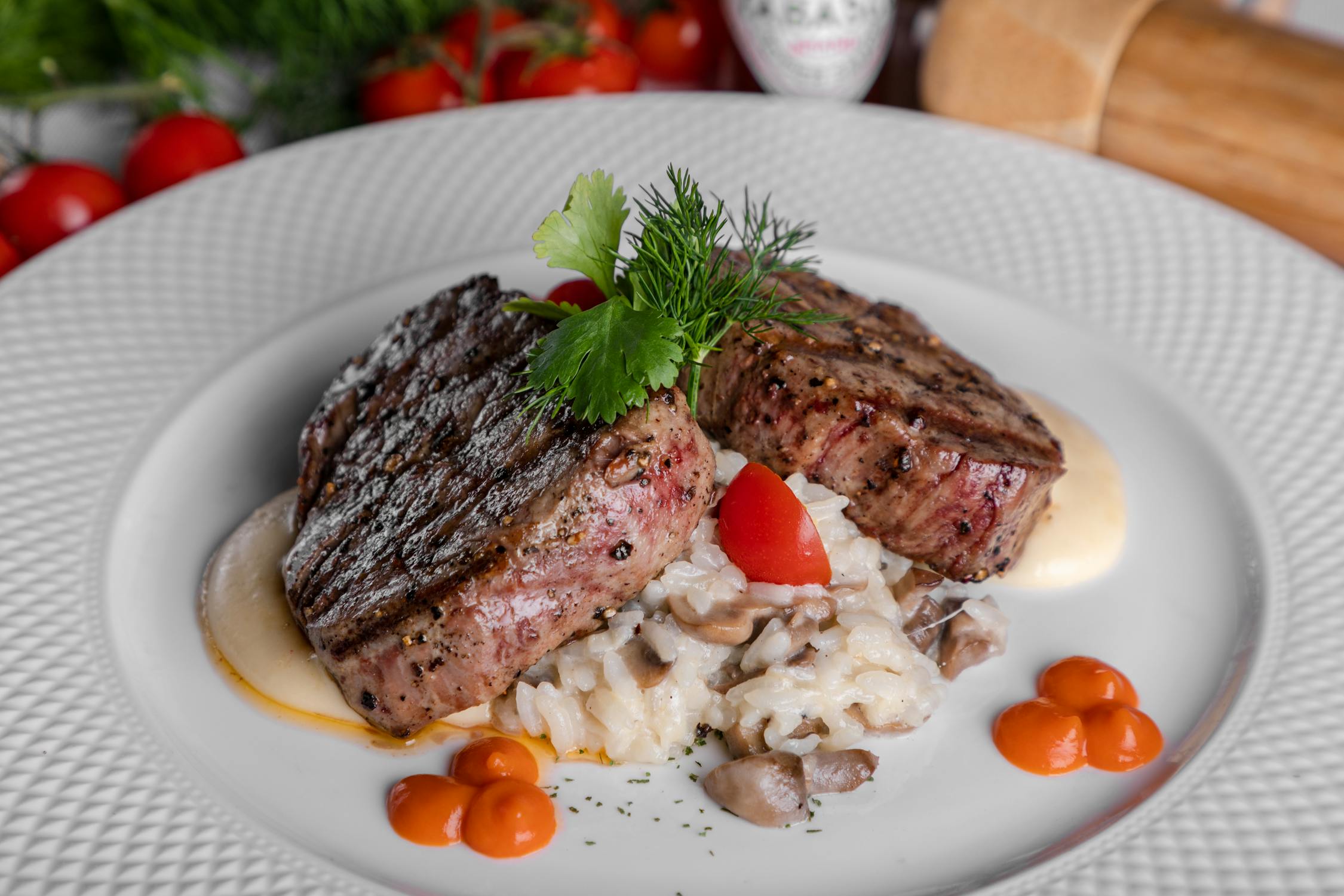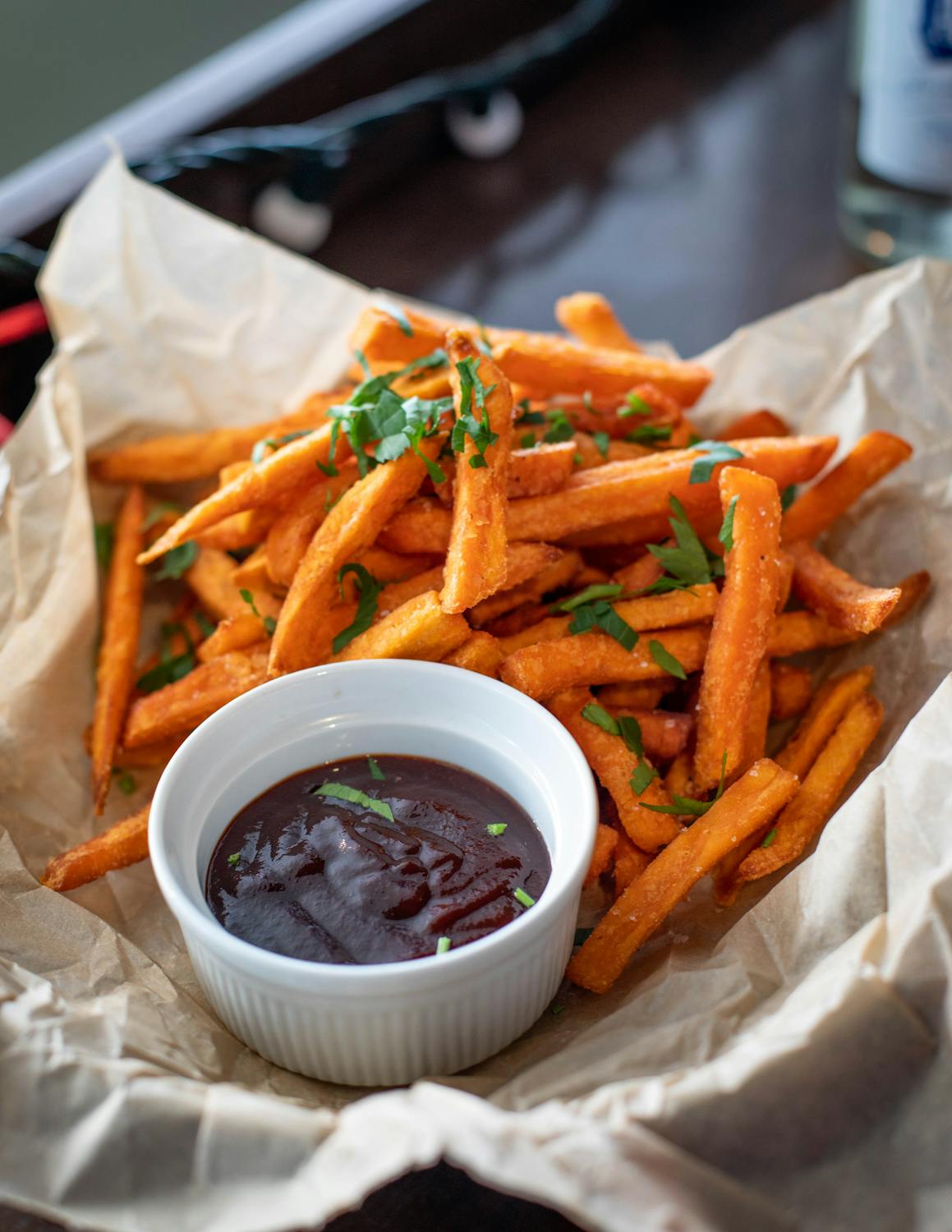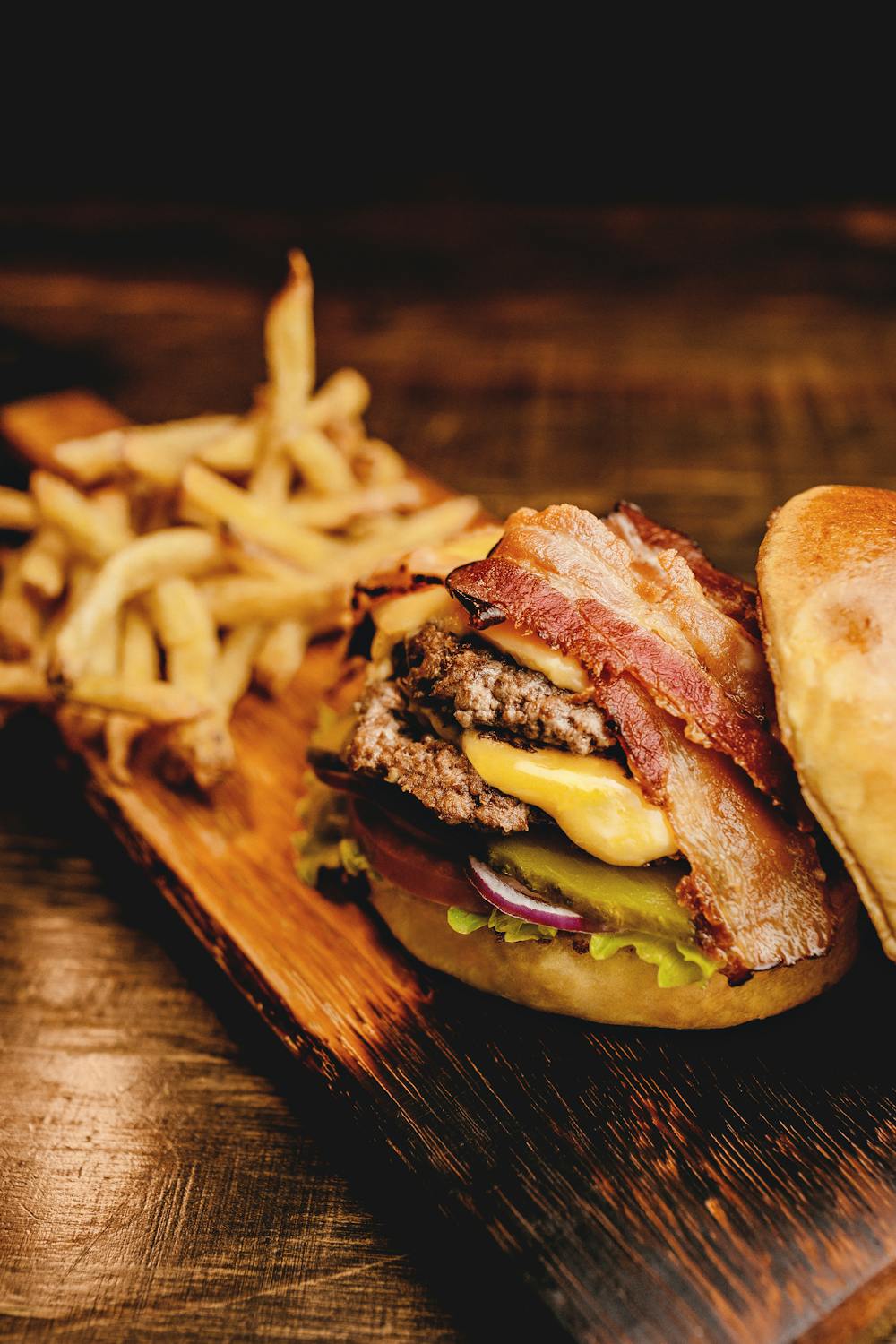 @Burger King, Banani
1 days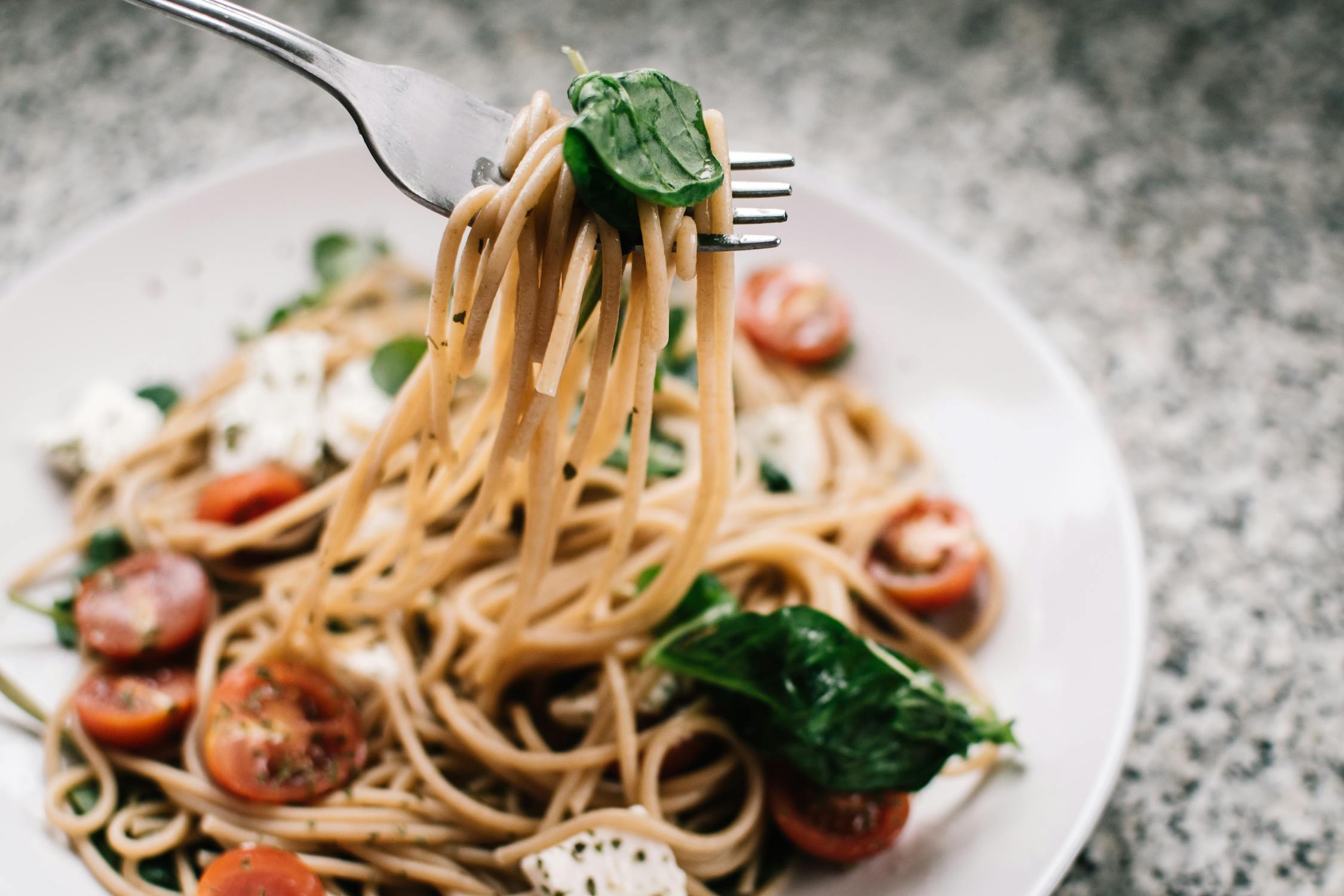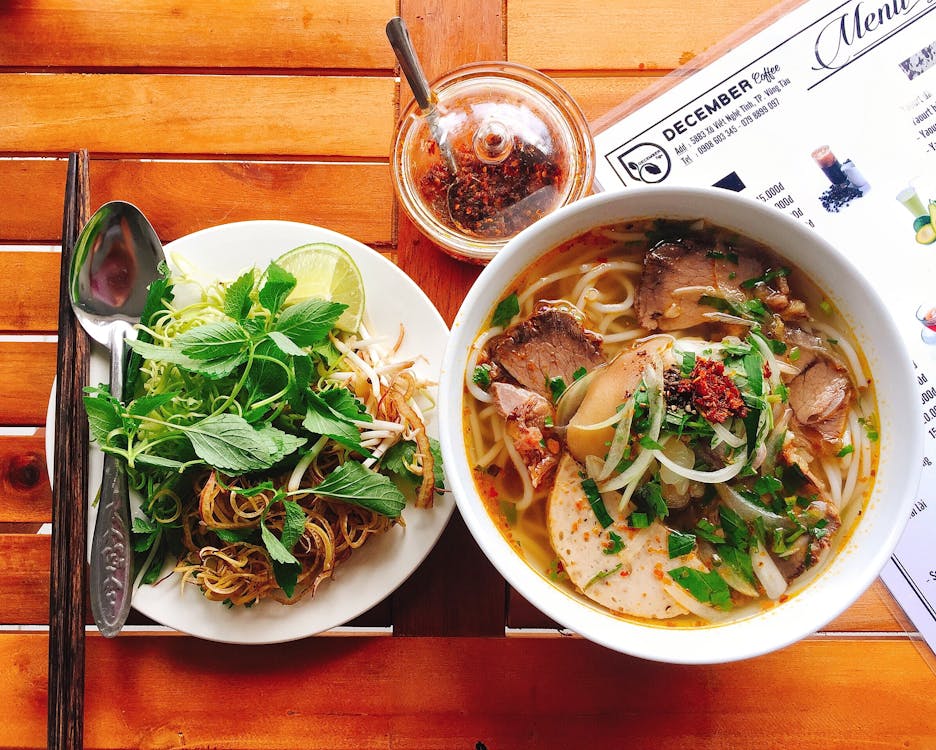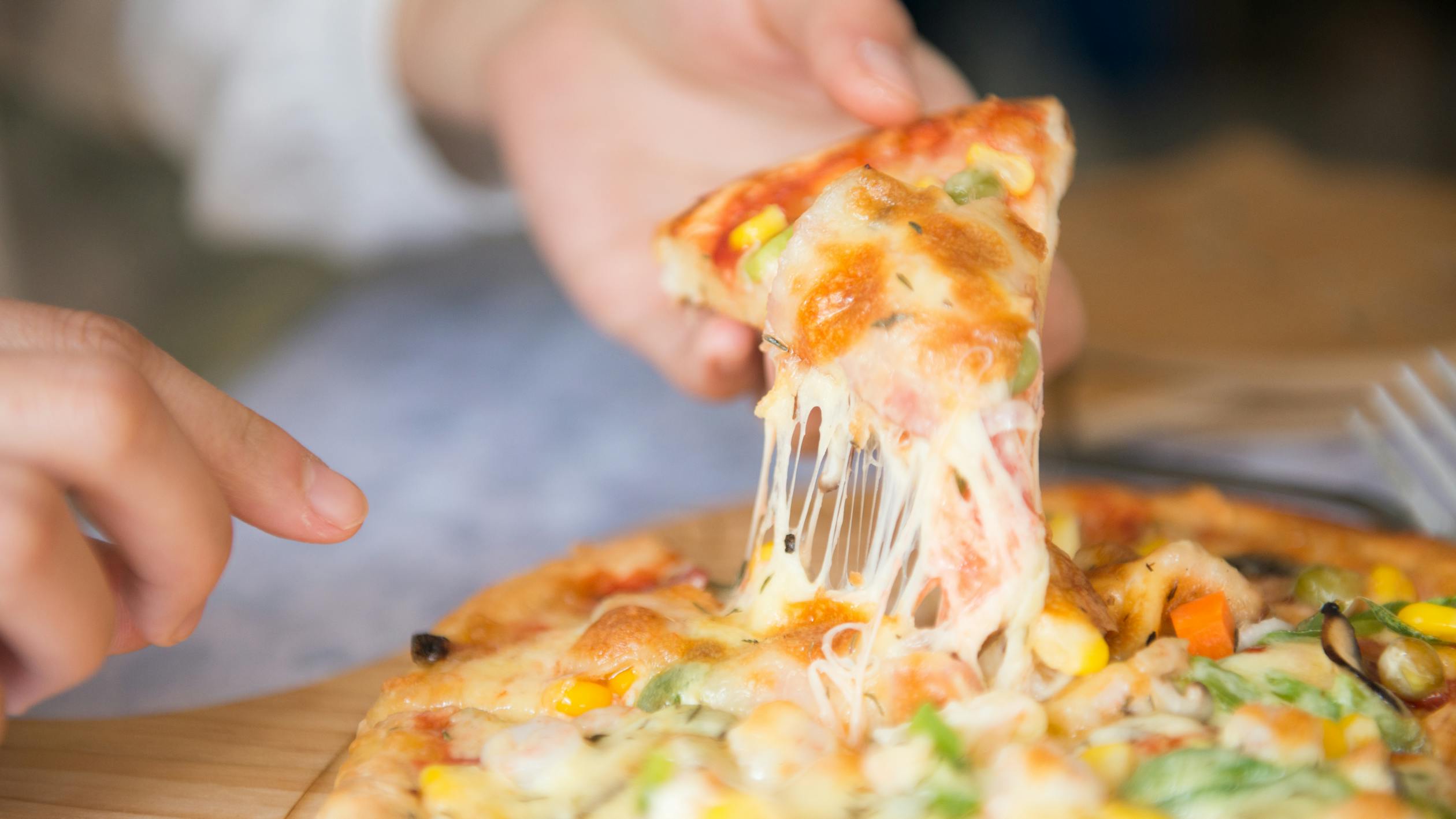 Food Reviews
Read the realistic reviews shared by the food critics.
Earn Gifts
Share your reviews to earn points and exchanged with e-voucher.
Share experience
It takes less than 1 min to share experience and share.
Register Now!
Its never late to sign up and join the foodgram community to delegate your cooking hasstle and start enjoying the service for free.
Pro Tips: Use our mobile app to get the full taste of our platform.